Regular price
Sale price
$0.00
Unit price
per
Sale
Sold out
One knob. One fader. Delicious tube EQ & saturation. 
freeTILT! is a powerful passive tilt equalizer with adjustable vacuum tube output stage. Inspired by classic and modern pieces of tube gear, various aspects of those boxes were modeled and mangled at an exceptionally high level of scrutiny and precision to provide a delicious and undeniably-pleasing sound. 
Delicious tube EQ & saturation 
Perfect for all sources whether it's Vocals, Drums, or Mix Bus
Real Tube Behavior: "Grit" controls the amount of harmonic distortion

Rich Analog Sound: Meticulously-tuned passive tube equalizer
Gorgeous visuals reflect the amount of attenuation and tube warmth
Available in 64bit AAX, VST, and AU formats
macOS X 10.7 and higher (M1 and M2 Native)
Windows 7 and higher
View full details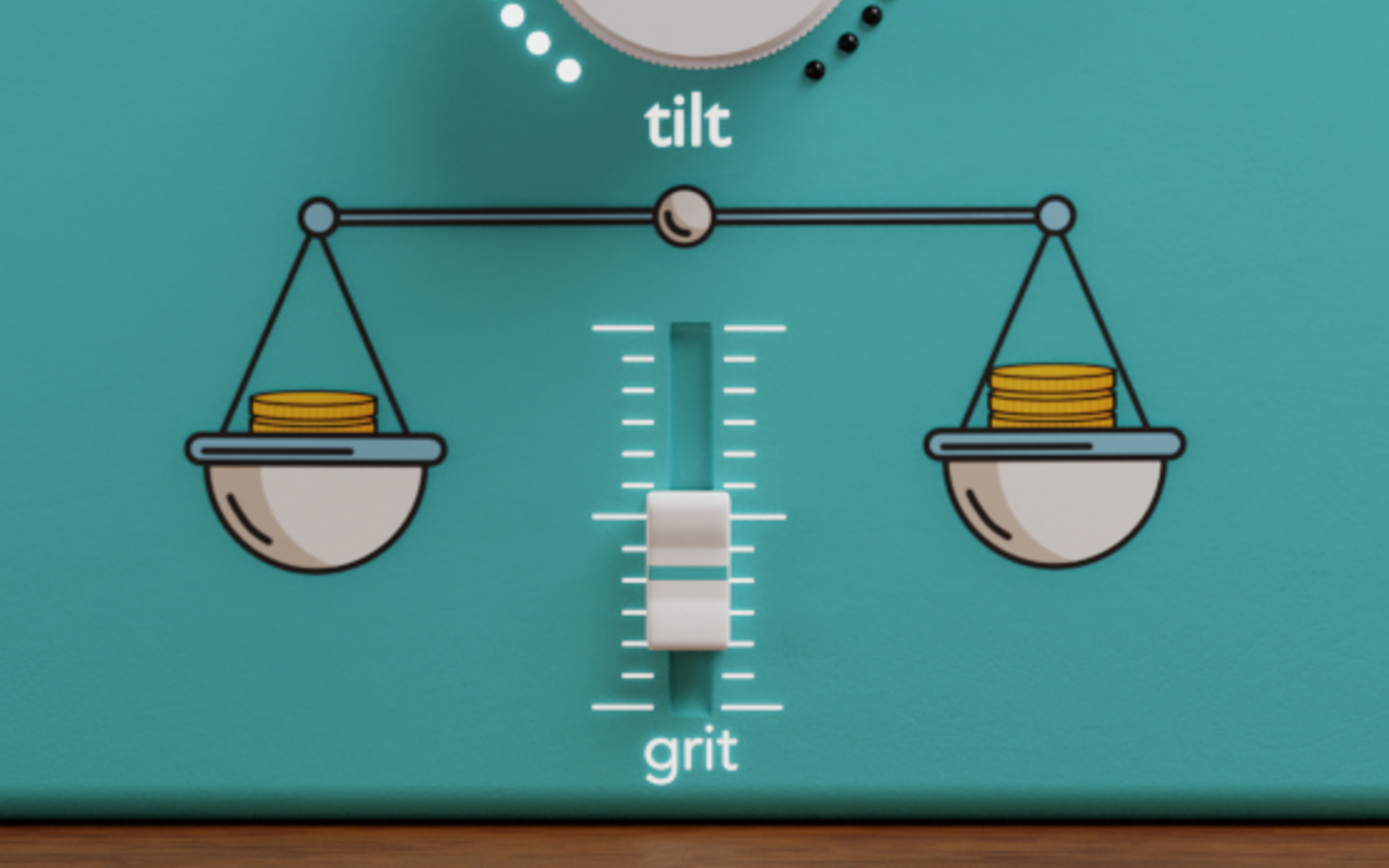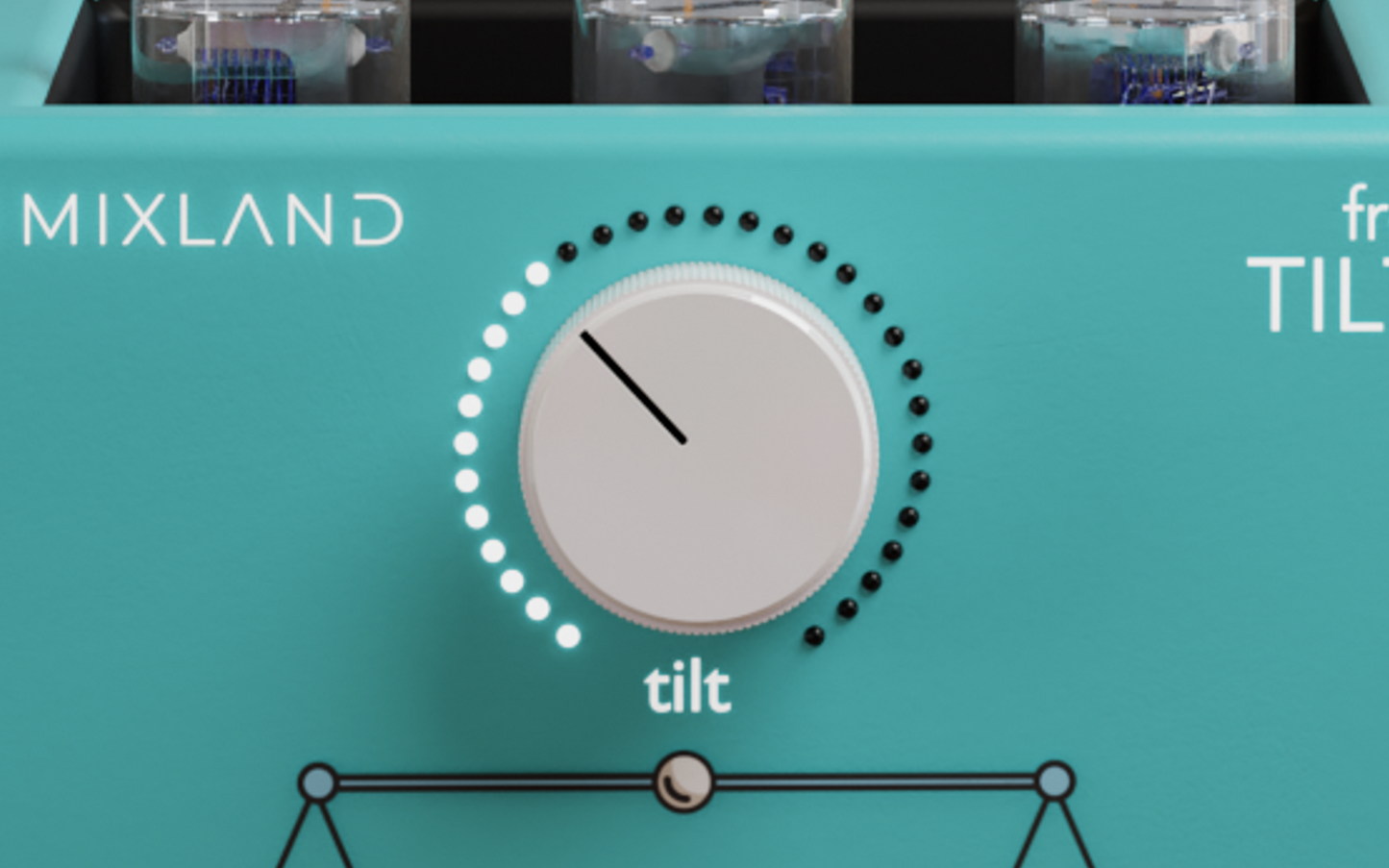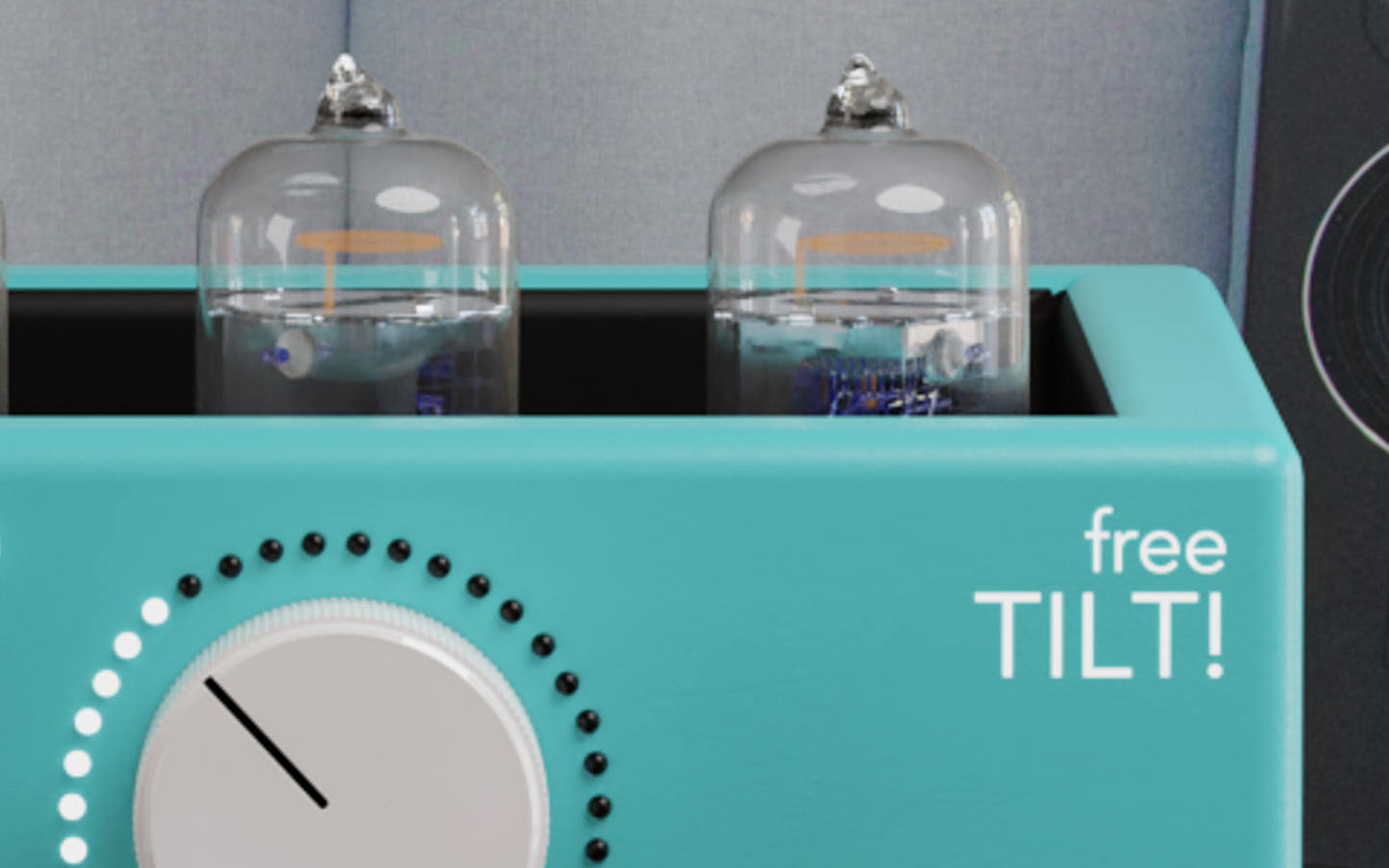 freeTILT! - Transformative Tube EQ & Saturation Plugin
Crashes!
Seems like a cool plugin, but crashes as soon as I tilt all the way to the left! I'm using Studio One 6.5.1 and Mac 13.2.1.
Awesome plugin
Thanks for the great look and feel, the plugin is awesome!
Hoverer I came across one problem while checking it.
When I go to some edge levels of the "tilt" knob (left or right position) the sound disappears and only re-adding plugin helps.
For reference, I'm using it on Macbook Pro (M1, Ventura) and LogicPro X(10.8).
It would be great if you could find a way to fix this.
Thanks again for a great tool!
Cool but not free from ads
Hey guys, thank you for your free plugin, I really like it, although I don't like the "clickable" speakers behind it as i see it as a kind of "ad", so to speak.
I understand there is something to give back when obtaining something for free (nothing is really free, right?) so it's ok, but I just wanted to be honest with you beacuse why not?
Cheers from Italy