Regular price
$49.99
Sale price
$19.99
Unit price
per
Sale
Sold out
Analog Tone, Digital Flexibility.
The only channel strip you'll ever need.
Features:
Reimagined Rubber Band circuit

 

with our newest modeling technology for greater transient punch, harmonic feel, rhythmic bounce, and sonic resolution.
Workhorse Compression: perfect for all scenarios- from invisible vocal leveling to all-out sonic obliteration!
Innovative "Floating Ratio" that produces musical compression that moves and bloms to the groove of the material it is being fed
Several flavors of compression: swappable FET and VCA circuits
Tube Saturation with 2 harmonic modes, crunch knob, and adjustable tube bias
Passive Tube Shelving EQ: 

Low Shelf 

 

(+/-12db) (20hz, 60hz, 100hz, 200hz)

High 

 

Shelf (+/- 12db (1khz, 8khz, 16khz, 40khz)
Analog Tape Mode adds a warm tape emulation to the signal 

Oversampling (2x, 4x)
3 Voicing Options (Vintage, Flat, Modern) for quick effective tonal results
Available in AAX, VST3, and AU formats 

macOS M1 & M2 Native (Mac OS X 10.7 and higher)

Windows 64bit (Windows 7 and higher)

 
Artist Testimonials:

"Paralelling my drums slammed through the rubber band compressor has helped me bring back the feeling of power on records with live drums"
-Teezio, Grammy Nominated Mixer (Lil Nas X, Offest, Chris Brown)
"The Rubber Band Comp is beautifully transperant, fun to use, and also fun to look at as well, which we never say about a compressor. ha!"
-Neal H. Pogue, Grammy-Winning Mixer (Tyler the Creator, Doja Cat, Outkast)
"This compressor is really cool. It's very flexible with a lot of parameters to adjust, so you can always get somewhere with it!"
-Eric Valentine, Producer/Mixer (Nickel Creek, Third Eye Blind, Queens of the Stone Age)
View full details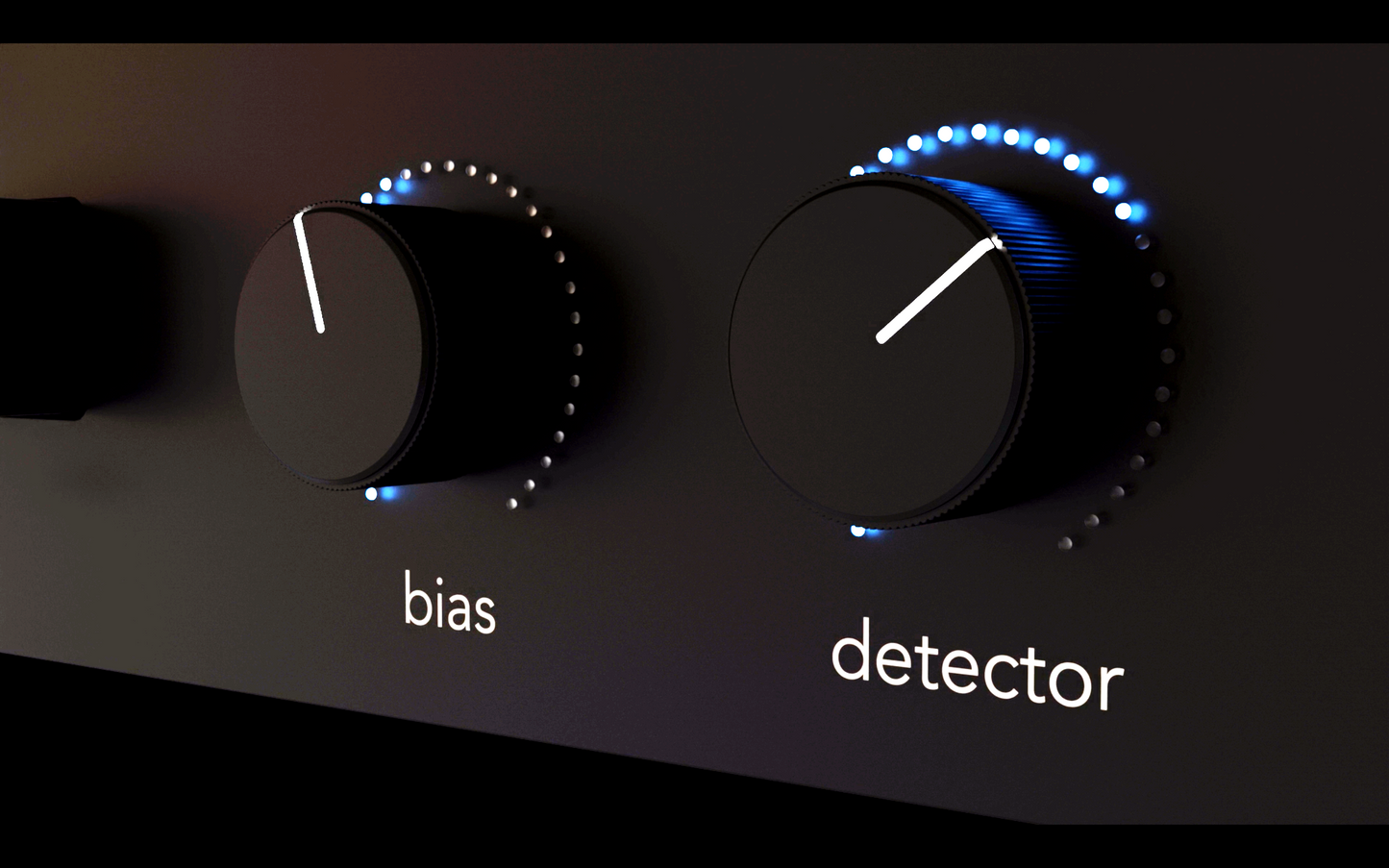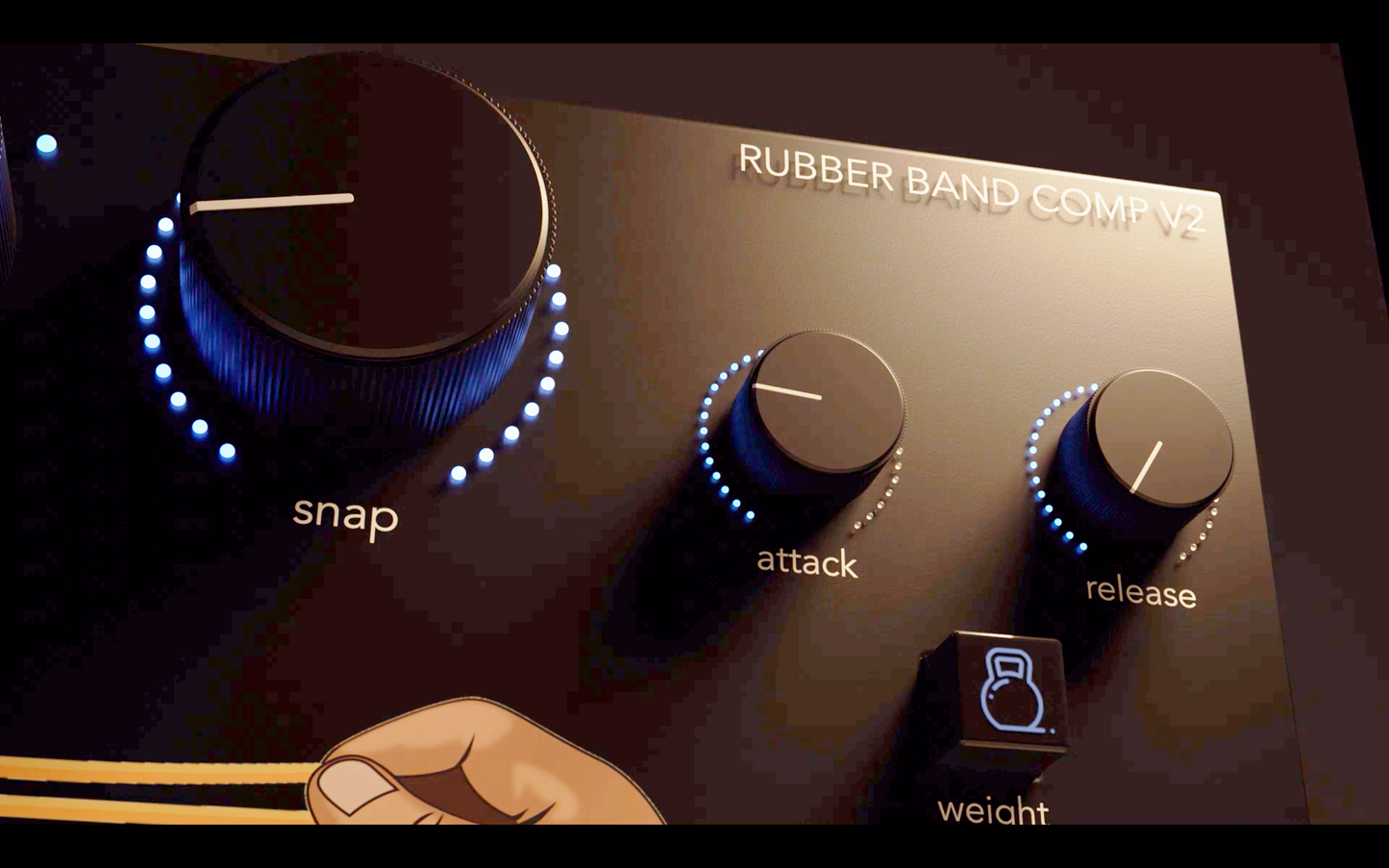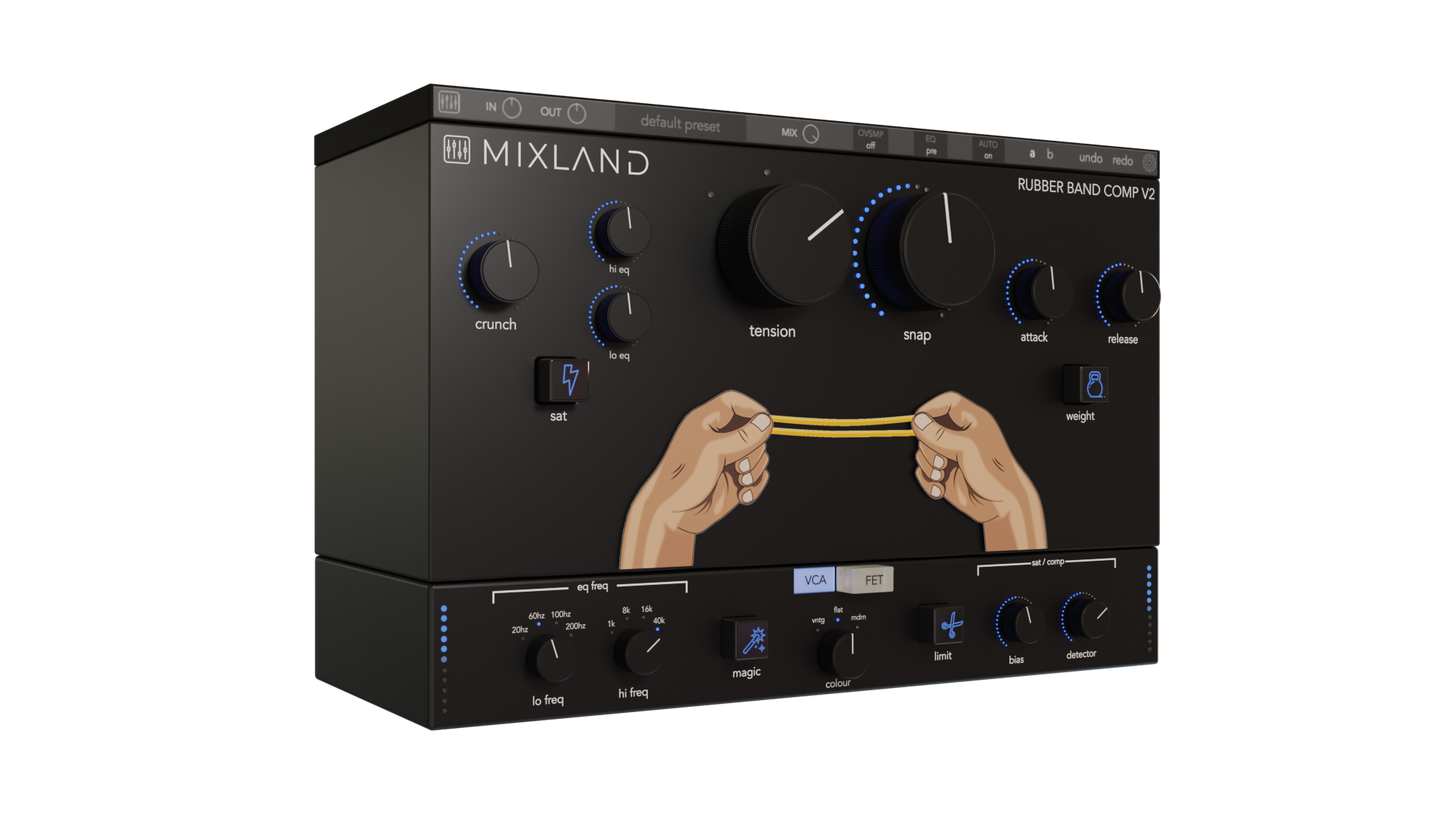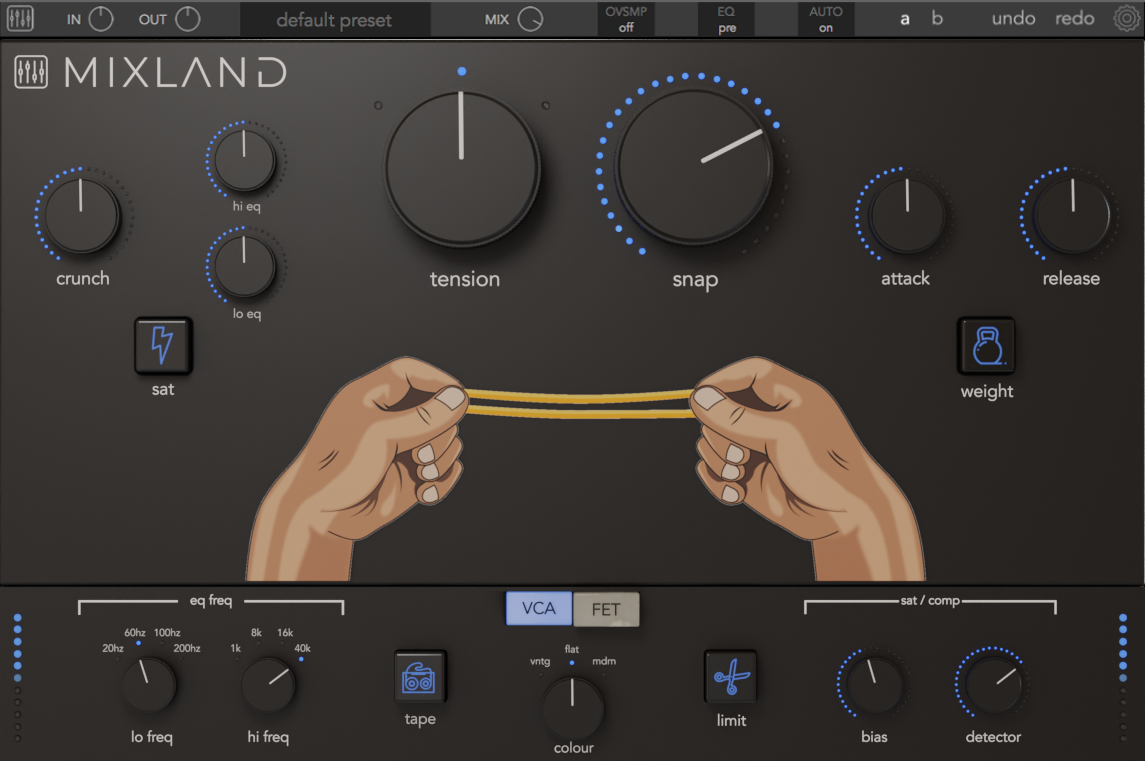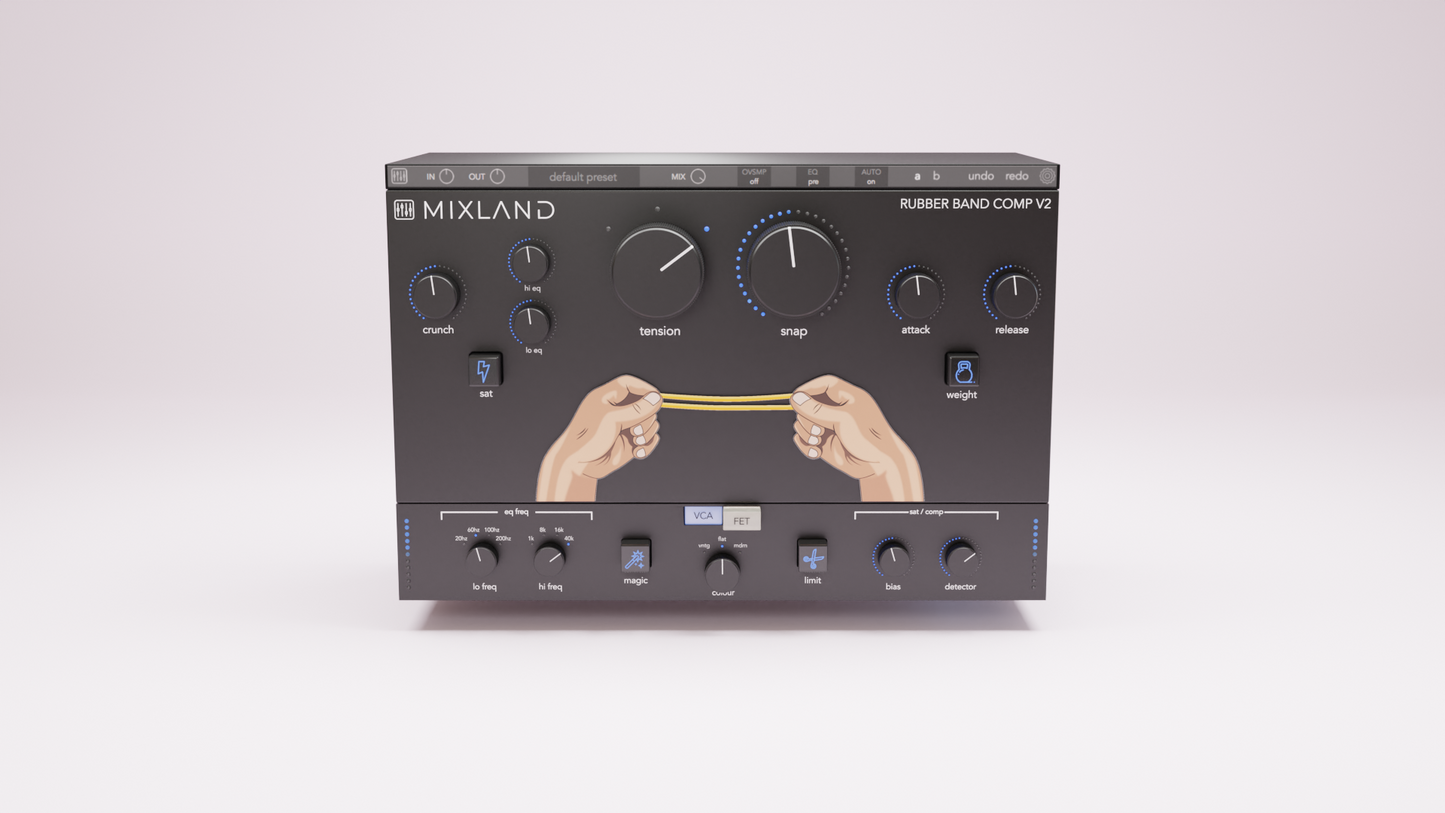 Rubber Compressor
I love it very easy to use and instant results
Mr Rubba Band Man
hey this was surprisingly good and i have already used it on a couple tracks keep up the great work Jess
This 'Rubberband' makes me bounce with happiness 4.5 stars
More of a channel strip with some serious SSL vibes. Easy to use and fun. Wicked on bass, acoustic guitars, and vocals too. I do have a few suggestions as I think the plug-in has serious channel strip potential (and is even being promoted as such) beyond the rubber band graphic. First, I'd like more control over the tape, weight and limiter parameters (limiter is too 'limited'), resizable GUI (perhaps with a choice of colors - why not?), and perhaps a refinement of the 'Snap' parameter: right now it's mostly all or nothing. I also think the hand animation could be turned off. It's fun but you get over it. Or you could make it 💅 haha!
Great stuff overall. Total secret weapon and way better than the Baby Audio comp.
Analog compression ITB
Rubber Band Comp v2 is the almighty compressor for vocals. It's the best. Nothing even comes close. I can't think of compressor that does anything close to what it does. It's a workhorse for dynamics and leveling of the vocals. Especially getting the nuances out at the ends of words — it does it better than any other algorithm. Push it and add some heat to your vocal chain! I waited years to hop on it. Don't be like me. Get it now. Ps. It works great on 808's too.
A little fun
Does excellent things, worked exceptionally well on Bass, the visuals make it solid.