Regular price
$37.99
Sale price
$29.99
Unit price
per
Sale
Sold out
Pulverize your sound.
STEAMDRIVER is a unique and brutal channel strip plugin that gives your tracks the edge they need. With its three incredibly unique-sounding modules (compression, distortion, and EQ), STEAMDRIVER can take your sound from subtle warmth to complete obliteration. 
Features:
Delicious Saturation module produces sounds ranging from subtle warmth to downright obliteration
Punchy VCA Compression smacks and attacks!
Transform Flavors with switchable even/odd-order harmonic modes and transfer function/sinusoidal function distortion effects
Deeply colorful discrete-modeled EQ with low and high shelving filters and additional midrange Shape knob
Enhance your mix with mix knobs for each chamber, A/B, undo, I/O trim, and resizable GUI
Compatibility:
macOS X 10.7 & higher (M1 & M2 native)
Windows 7 & higher (Pro Tools 11 and above)
Formats:
Press/Reviews: 
"a radical and fun new plug-in that can help us all open up interesting sounds,"
- Larry Crane, Tape Op - Issue #153 - Read Full Review
"punchy, progressive dynamics control and pleasing valve-like saturation"
- Music Tech, Read Full Review
View full details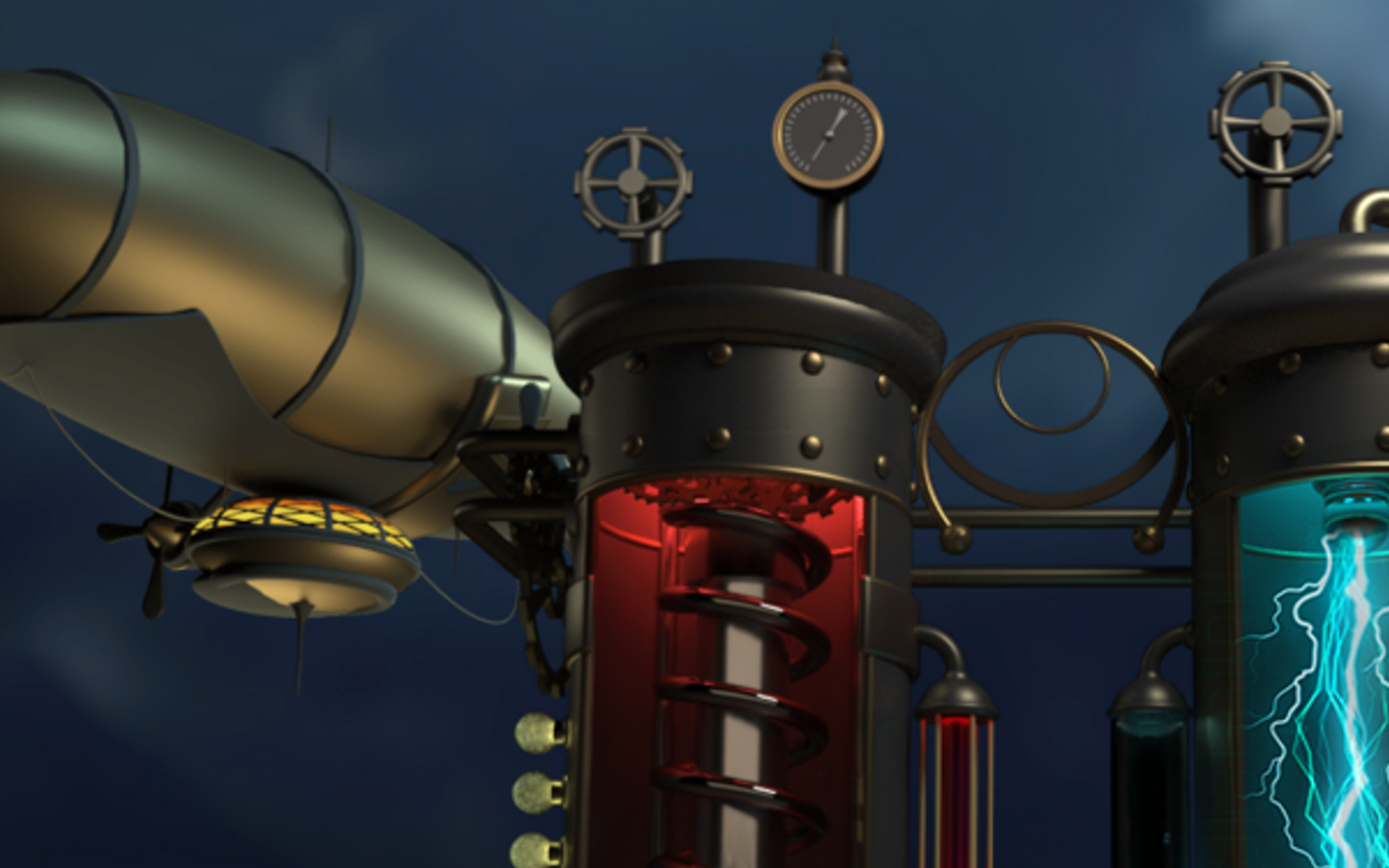 Easy purchase
insane value for a new kind of distortion and compression flavor. highly recommend it!
Ein großartiges Sättigungs- und Verzerrungsplugin
STEAMDRIVER ist ein großartiges Sättigungs- und Verzerrungsplugin, das meinen Tracks viel Charakter und Spannung verleihen kann. Es ist besonders gut für Drums und Gitarren geeignet, aber es kann für alles verwendet werden. Ich kann es nur wärmstens empfehlen!
fun idea, slight graphical issues on older computer
This plugin doesn't run very well on my older iMac. Seems to bog down the graphics of Logic Pro. Does sound very good though so I usually dial it in and then close it and we're good
Analog vibe
Very distinguished sound with a special kind of character. tbh I wouldn't mind a future update that allows me to turn of the GUI and just use traditional knobs (it's a lil distracting) but I love it overall.
Subtle warmth for heating up digital tracks
I'm probably different than most, but I don't use this for distortion effects, rather I warm up several tracks in my mix session with a subtle amount of harmonic love and analog flavoring from STEAMDRIVER. Plus it's only $30. Buy that sucka!